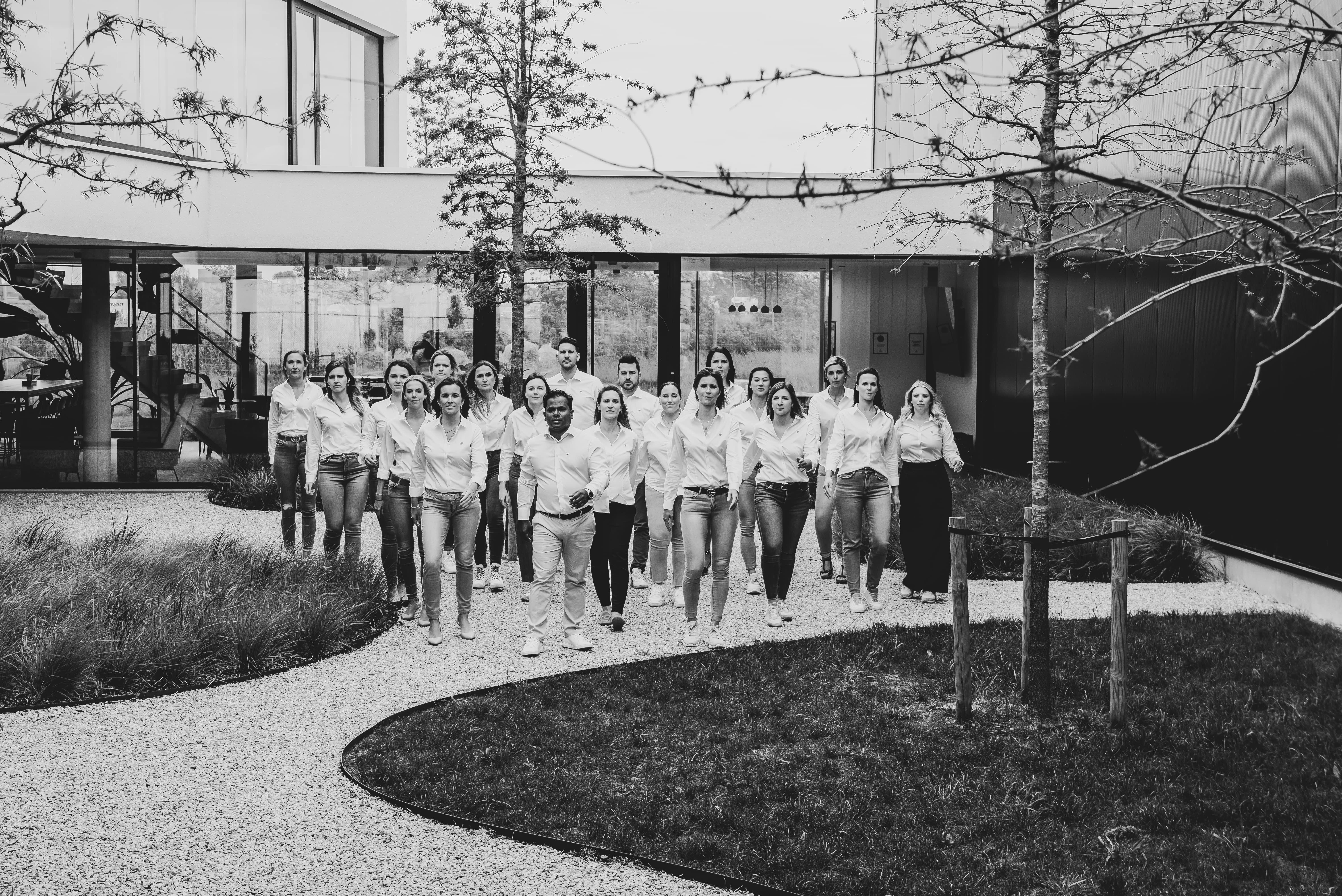 Meet the crew
In 2015 werd het officiële startschot van Maxicon gegeven, met als focus het outsourcen van technische medewerkers. Vandaag zijn we ondertussen met meer dan 220 mensen actief, die dag in dag uit klaar staan voor technische ondersteuning in diverse sectoren. Een team vol talent om trots op te zijn.
Gepassioneerd door de stiel, echte uitblinkers in technische knowhow en uitermate flexibel. Wij Maxinauten zijn echte specialisten in ons vak. Gewapend met de juiste spirit gaan we elke technische uitdaging aan.
straffe maxinauten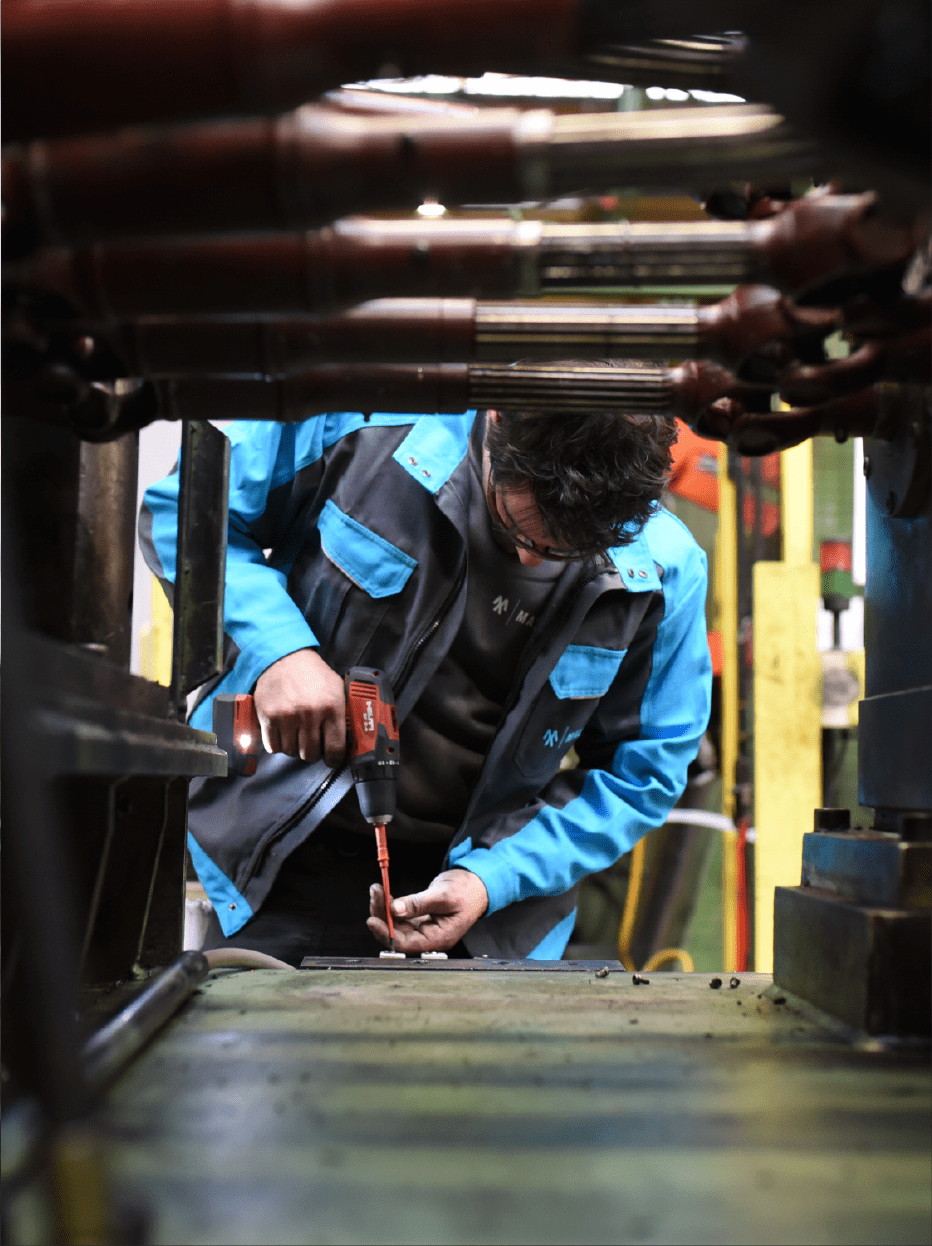 Iedereen heeft talenten, maar mensen met de juiste talenten vinden is een grote uitdaging. Met Maxicon specialiseren we ons daarom in projectsourcing van technische profielen. Samen bekijken we de nood van uw bedrijf en ontzorgen wij u door het outsourcen van één of meerdere Maxinauten, dit voor korte of lange duur.
de partner in jouw regio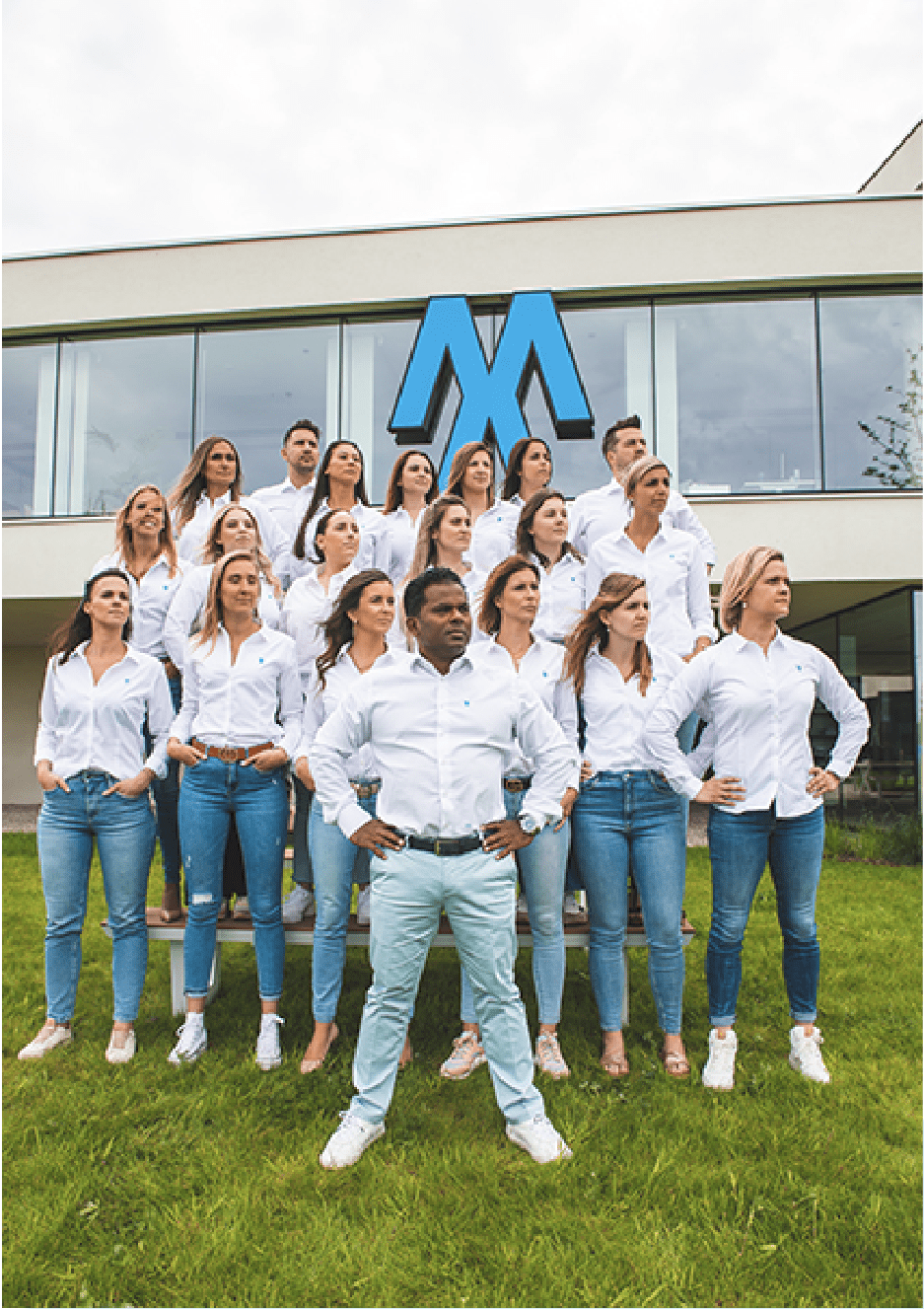 Je werk goed doen is één iets, maar je werk graag doen dat staat bij ons centraal. Daarom is het voor ons belangrijk dat onze talenten de juiste missie worden toegewezen. Ambiance verzekerd, zowel op als naast de werkvloer. Het klinkt misschien cliché, maar voor Emmanuel en Sophie is iedere Maxinaut een belangrijke schakel binnen Maxicon. Zo zetten we sterk in op werknemersgeluk.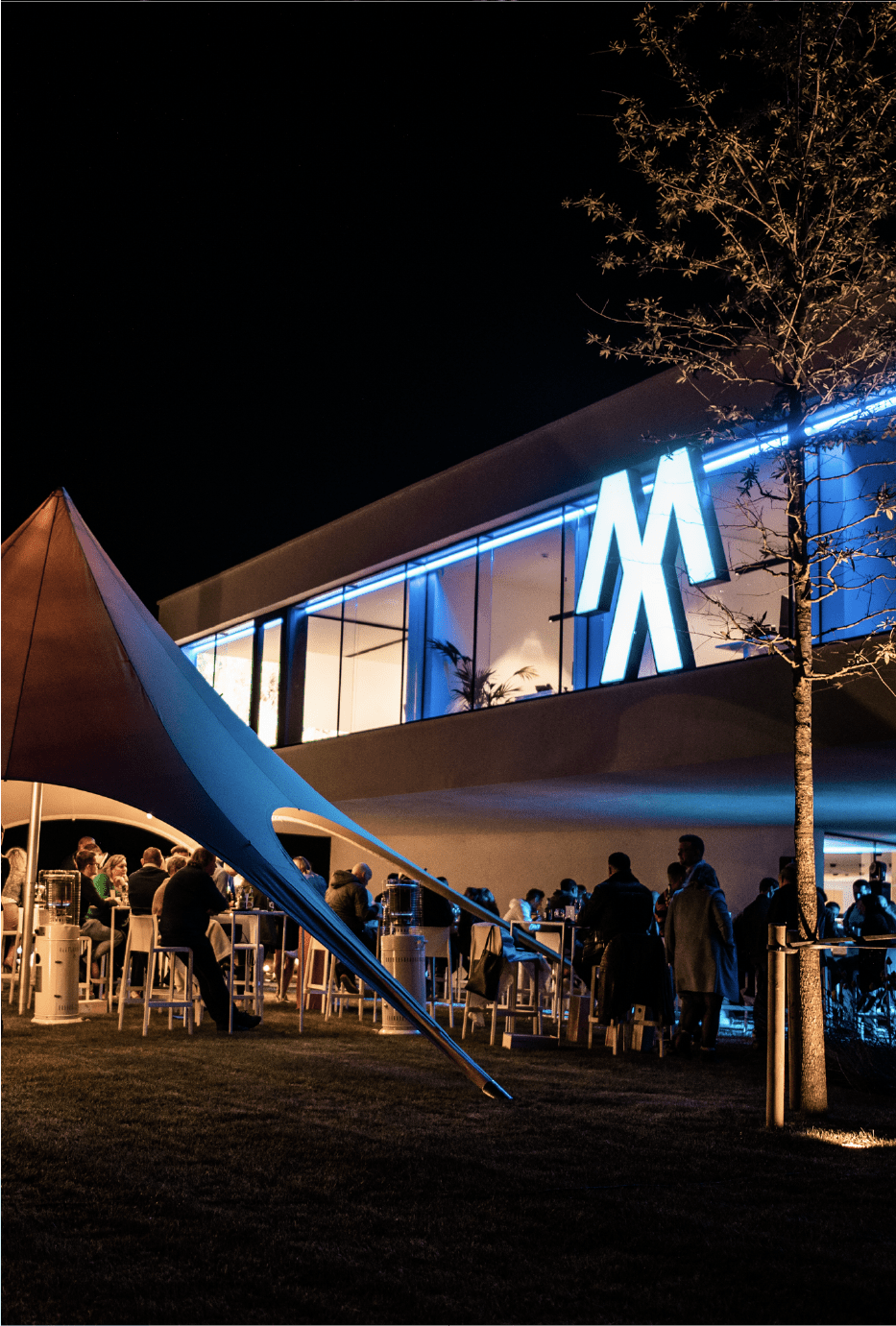 TEAMWORK MAKES THE DREAM WORK